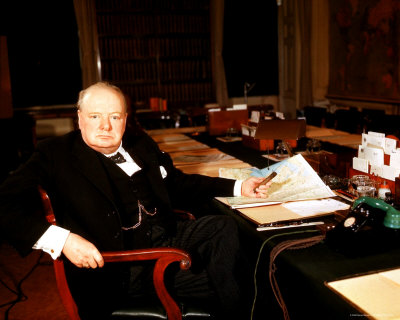 Winston Churchill
Buy This Allposters.com

"We make a living by what we get, but we make a life by what we give."
"You have enemies? Good. That means you've stood up for something, sometime in your life."
"Success consists of going from failure to failure without loss of enthusiasm."
"Courage is the first of human qualities because it is the quality that guarantees all the others."