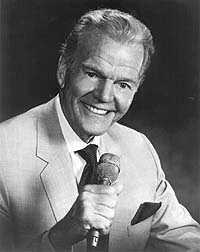 PAUL HARVEY
September 4, 1918 - February 28, 2009
Legendary radio performer whose distinct voice and deliberate, staccato style were wholly unique. Harvey's simple morality resonated with America, particularly the Heartland. He garnered nearly the same trust as that of television's Walter Cronkite. Paul Harvey is best remembered for "The Rest of the Story" whereby he spoke the simple titular words at the end of each broadcast while the listener ruminated on the surprise facts just revealed.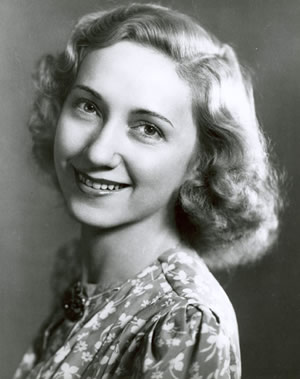 LYNNE "ANGEL" HARVEY
October 4, 1916 - May 3, 2008
Often referred to as "The First Lady of Radio," Lynne Harvey was indeed one of the true pioneers of the medium. She was the very first producer, male or female, inducted into the Radio Hall of Fame. Angel produced and developed most of her husbands programs. In 2006 Lynne received the Gracie Allen Tribute Award from the American Women in Radio and Television.
Website Design and Video by "Death2UR Productions LLC"
This site is protected under both U.S. Federal copyright law and international treaties. No part of this work, including text, look and feel, layout, be reproduced or copied in any form or by any means. We went to great lengths to ensure that we have not infringed on any copyrights, however if we have indeed infringed on any copyrights please let us know via e-mail and we will remove it or give credit to the originator.