---

Poppy, Norma Talmadge, 1917 Photographic Print
Buy at AllPosters.com

THE TALMADGE SISTERS
Legendary silent film sirens, although the oldest, Norma (pictured above) was the most successful. The middle sister, Natalie, was the least successful and was remembered more for being the first wife of Buster Keaton. The Talmadge sisters are interred together in Hollywood Forever Cemetery in the Talmadge Room in the Abbey of the Psalms Mausoleum. They are in the second, third, and fourth crypts from the top and are in ascending order of age. The Death 2ur apologizes for the quality of the photos. We arrived at the cemetery pre-dawn before it had officially opened.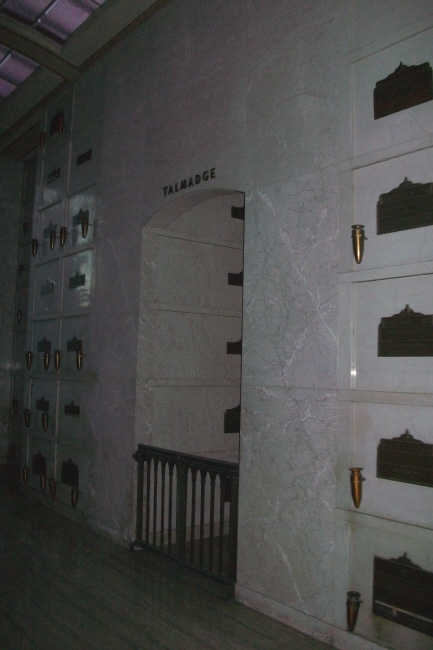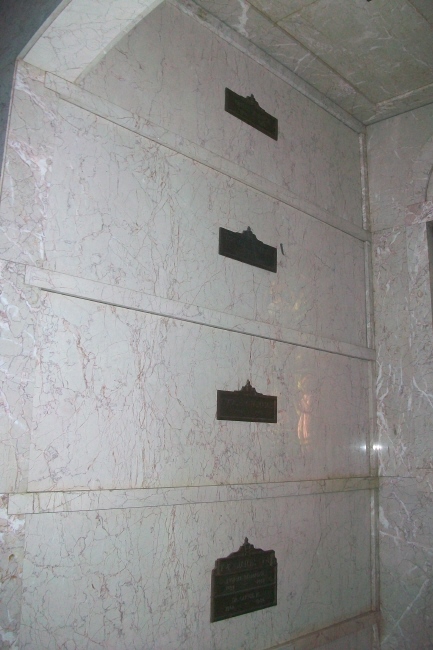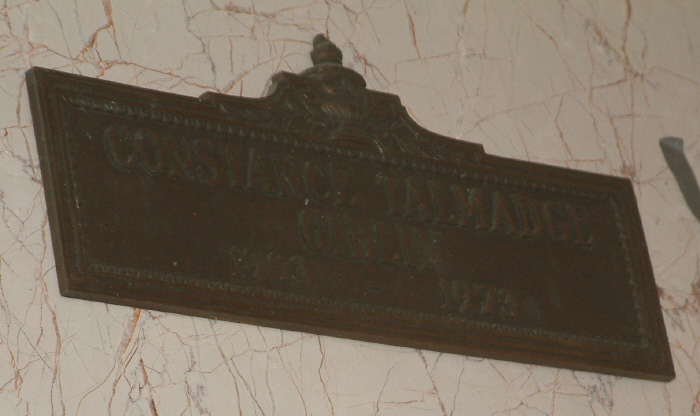 CONSTANCE TALMADGE
APRIL 19, 1899 TO NOVEMBER 23, 1973
Starred in D.W. Griffith's "Intolerance."
COD: PNEUMONIA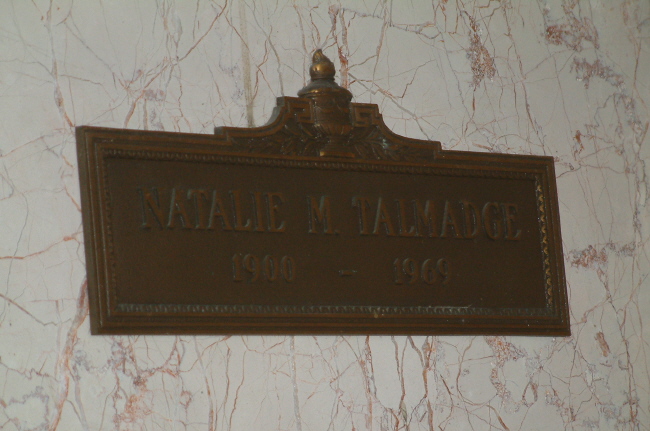 NATALIE TALMADGE
APRIL 29, 1898 (Grave marker is apparently incorrect) to JUNE 19, 1969
Appeared in Buster Keaton's "Our Hospitality."
COD: CARDIAC ARREST
Related Pages: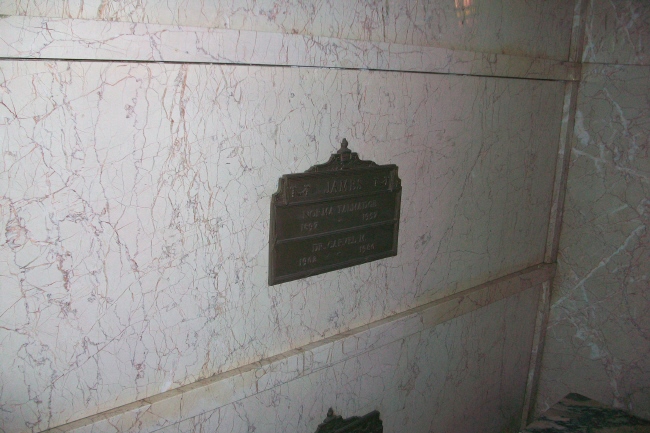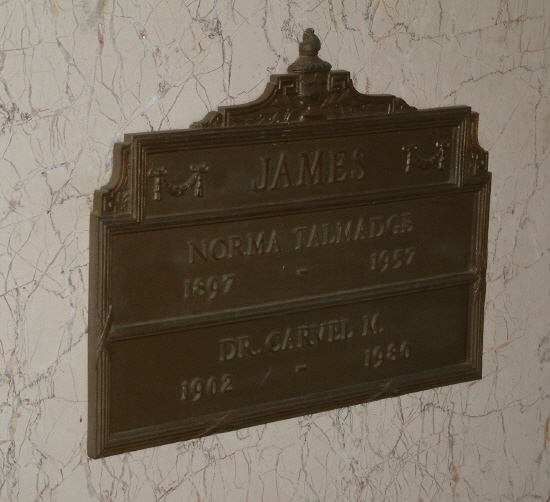 NORMA TALMADGE
MAY 26, 1895 (Grave marker appears incorrect) to DECEMBER 24, 1957
COD: PNEUMONIA AFTER A SERIES OF STROKES


New York Nights, Norma Talmadge, 1929 Photographic Print
Buy at AllPosters.com

Website Design and Video by "Death2UR Productions LLC"
This site is protected under both U.S. Federal copyright law and international treaties. No part of this work, including text, look and feel, layout, be reproduced or copied in any form or by any means. We went to great lengths to ensure that we have not infringed on any copyrights, however if we have indeed infringed on any copyrights please let us know via e-mail and we will remove it or give credit to the originator.