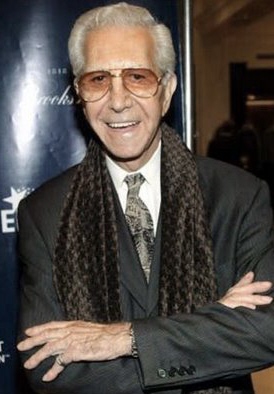 RICHARD SYLVAN SELZER
"MR. BLACKWELL"
AUGUST 29, 1922 TO OCTOBER 19, 2008
BURIAL: HOLLYWOOD FOREVER CEMETERY, HOLLYWOOD, CA.
Known for his ten worst dressed lists.
MR. BLACKWELL'S FINAL LIST 2009
1 TIE: Britney Spears/Paris Hilton "Two peas in an over-exposed pod! Style-free and fashion deprived. . .ladies and gentlemen, the 'SCREAMGIRLS' have arrived!"
3 Lindsay Lohan "From adorable to deplorable."
4 Christina Aguilera "All crass, no class."
5 Mariah Carey "The queen of catastrophic kitsch."
6 Paula Abdul
7 Sharon Stone
8 Tori Spelling
9 Sandra Oh
10 Meryl Streep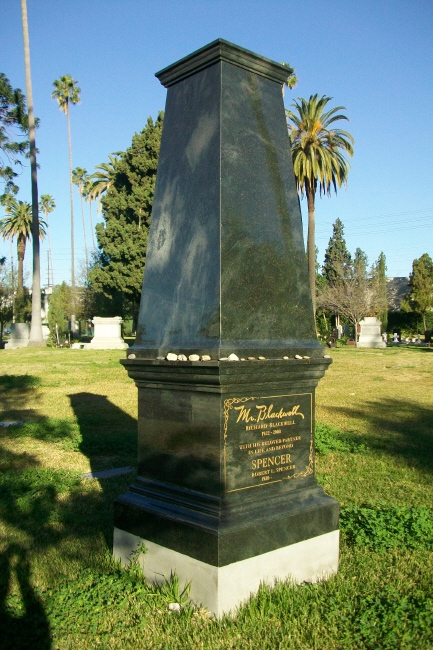 Website Design and Video by "Death2UR Productions LLC"
This site is protected under both U.S. Federal copyright law and international treaties. No part of this work, including text, look and feel, layout, be reproduced or copied in any form or by any means. We went to great lengths to ensure that we have not infringed on any copyrights, however if we have indeed infringed on any copyrights please let us know via e-mail and we will remove it or give credit to the originator.