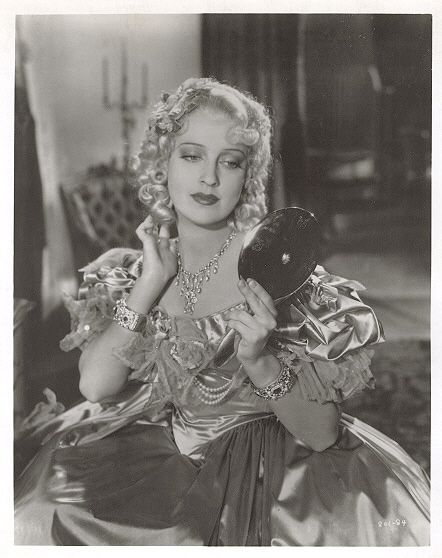 JEANETTE MACDONALD
JUNE 18, 1903 TO JANUARY 14, 1965
COD: HEART ATTACK
BURIAL: FOREST LAWN MEMORIAL PARK, GLENDALE, CA
Actress and singer Jeanette MacDonald is best known for her film duets with Nelson Eddy, in particular, their rendition of "The Indian Love Call" which has been parodied and satirized ad nauseam. MacDonald was actually quite a gifted singer with substantial octave range. She was married to actor Gene Raymond for the last twenty eight years of her life, however, she appeared to maintain a secret affair with Eddy for most of those years.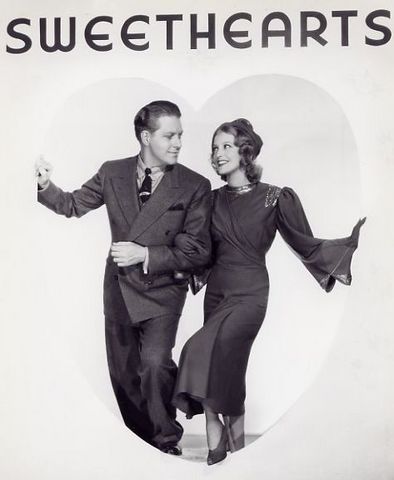 ---
Website Design and Video by "Death2UR Productions LLC"
This site is protected under both U.S. Federal copyright law and international treaties. No part of this work, including text, look and feel, layout, be reproduced or copied in any form or by any means. We went to great lengths to ensure that we have not infringed on any copyrights, however if we have indeed infringed on any copyrights please let us know via e-mail and we will remove it or give credit to the originator.