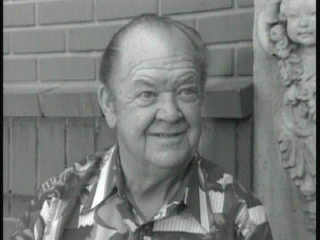 Harold John "Hal" Smith (August 24, 1916 – January 28, 1994) was an American character actor and voice actor. Smith is best known as Otis Campbell, the town drunk on The Andy Griffith Show, and was the voice of many characters on various animated cartoon shorts including the character of Owl in the first four original Winnie The Pooh shorts, Winnie the Pooh Discovers the Seasons, Welcome to Pooh Corner, The Many Adventures Of Winnie the Pooh, and The New Adventures Of Winnie the Pooh. He is also known to radio listeners as John Avery Whittaker in Adventures in Odyssey. - WIKIPEDIA
Website Design and Video by "Death2UR Productions LLC"
This site is protected under both U.S. Federal copyright law and international treaties. No part of this work, including text, look and feel, layout, be reproduced or copied in any form or by any means. We went to great lengths to ensure that we have not infringed on any copyrights, however if we have indeed infringed on any copyrights please let us know via e-mail and we will remove it or give credit to the originator.