<![if !vml]><![endif]>

This is a view of the ski slope from near the Music Theatre. However, that evening due to the fog, the visibility was near zero. Three of the four helicopters made it safely past the slope. Stevie had taken a seat that was originally meant for Eric Clapton. Five people were aboard the doomed helicopter - the pilot, three members of the Clapton entourage, and Stevie Ray Vaughan. The arrow indicates approximate trajectory and location of helicopter's crash line.

These three photos are slightly above and to the right of the main wreckage where pieces of debris were scattered.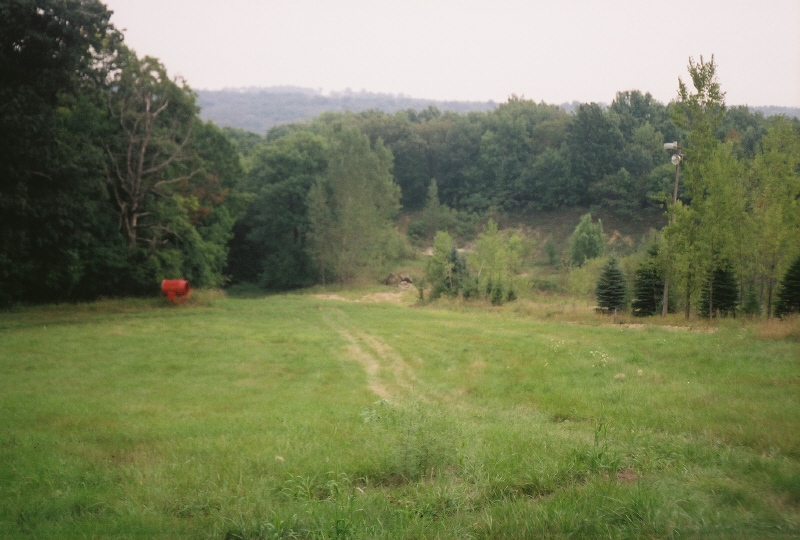 The majority of the wreckage was found here.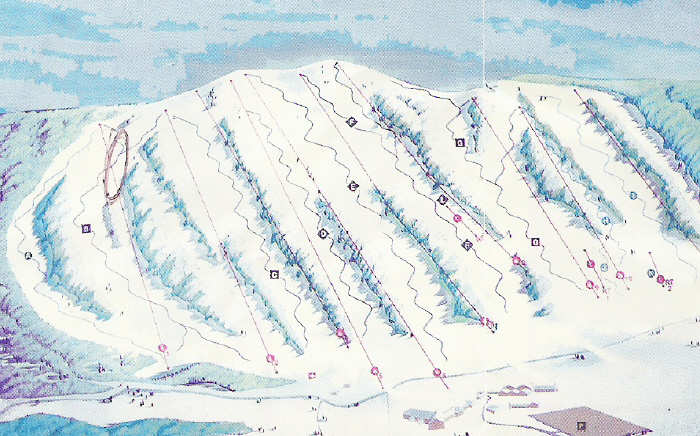 This is a diagram given to us by an Alpine Valley employee. She circled the general area where the wreckage was found.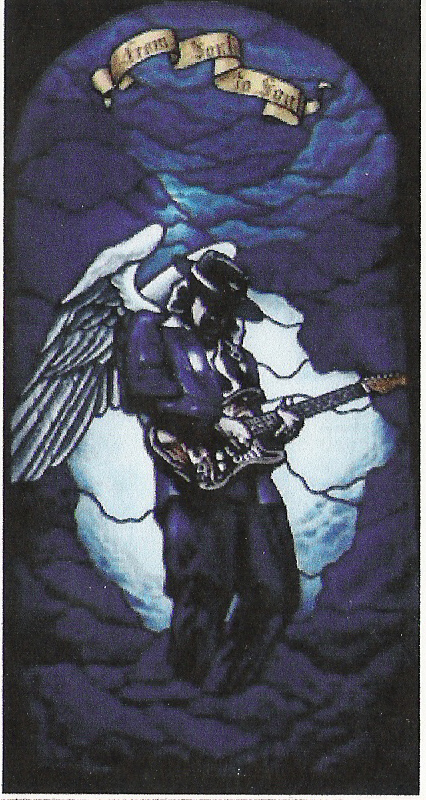 "HE WAS ONE OF THE GREATEST BLUES
SINGERS OF ALL TIME."
-JOHN LEE HOOKER
---
The Death 2ur would like to give thanks to the employees of Alpine Valley for their cooperation and understanding.
With special thanks to Jerry, Bill, and Steve.
---