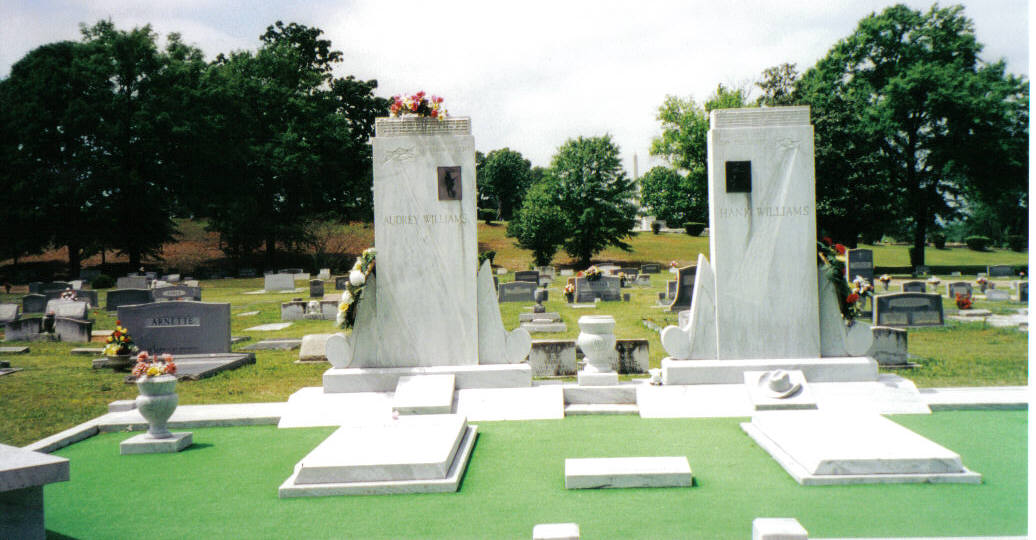 HANK WILLIAMS SR .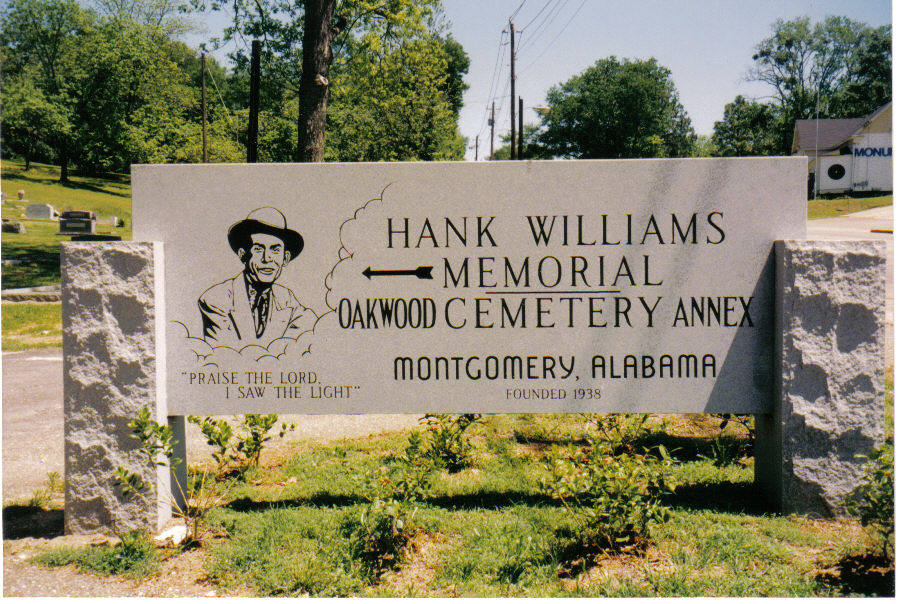 1923 - 1953
Hank Williams' genius is that he wrote painfully, acutely personal songs that maintained a universal appeal. He probed his own soul, truthfully, deeply - consequently touching everyone's soul. Hank Williams wrote songs in the late 40's and early 50's and those songs stand up in the 21st century.
Hiram "Hank" Williams – a man with an eighth-grade education, everyman, a genius, the greatest songwriter of the 20th century.
"
"Praise the Lord, I saw the light"