Albert King - The Best of Albert King Photographic Print
Buy at AllPosters.com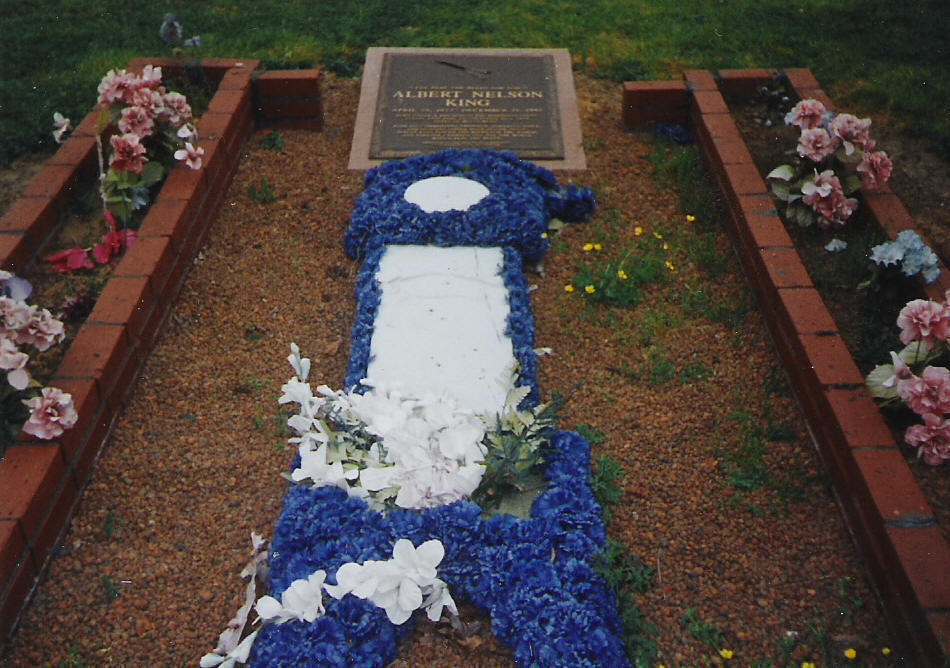 Paradise Gardens Cemetery - Edmondson, AK
Without question, if there had been no Albert King, there would have been no Jimi Hendrix or Stevie Ray Vaughan.
---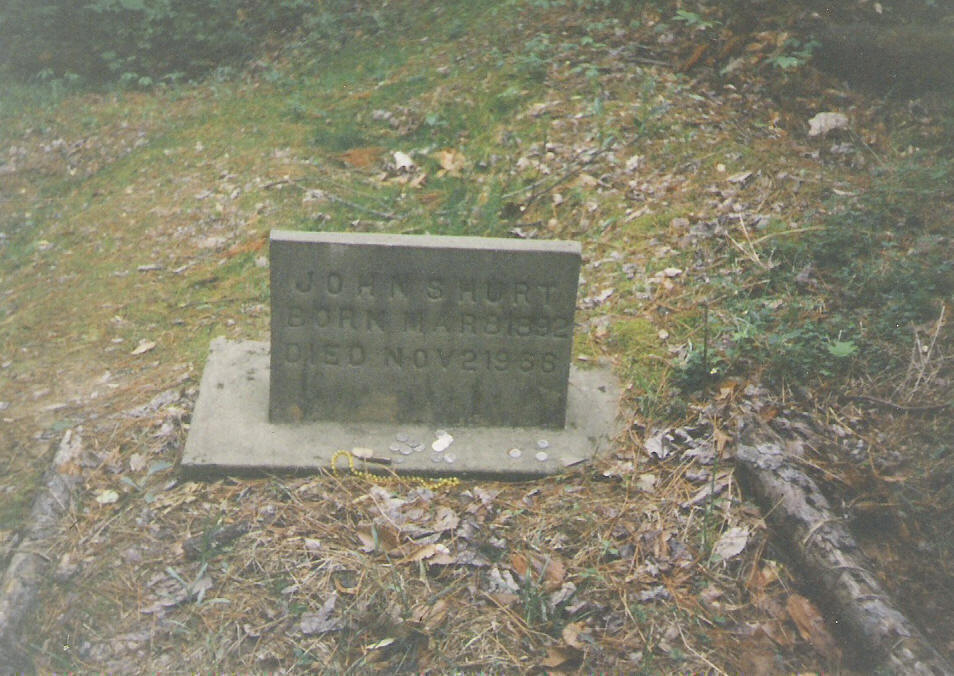 Saint James Cemetery - Avalon, MS
Mississippi John Hurt's talents certainly do not compare to the three men listed previously. His strength was in his longevity and being at the right place at the right time. During a rediscovering of the blues in the '60's he was in demand as a "living legend."
Finding this gravesite was truly one of the most exhilarating in the history of the DEATH 2UR. Mississippi John Hurt is buried in the rural backwoods of Mississippi. Most of the land is posted and as Scott Stanton, author of The Tombstone Tourist puts it, "these people love their guns." This is one of those instances where pictures won't tell the story. It is another adventure on the Decade of Death: The Best of the Death 2ur DVD.