CLASSIC 2UR
DECADE OF DEATH: BEST OF THE DEATH 2UR
1994-2004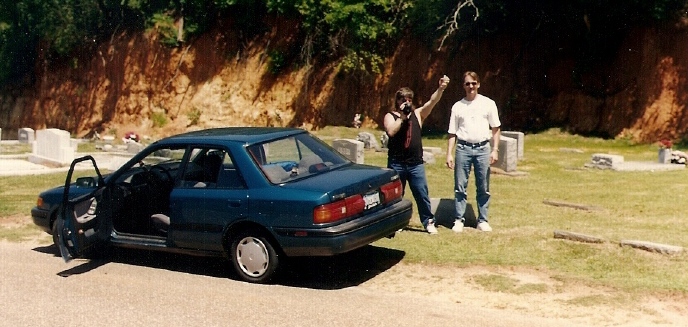 "Three Horsemen of the Mullet Apocalypse belching and burping their short pants and tube soxed way through most of America's tragedy hotspotz."
The first ten years of the Death 2ur constituted our "road trip" phase. Each trip involved driving thousands of miles in just a matter of 3 or 4 days. For example, Death 2ur 5 was 3100 miles in 3 1/2 days. However, as we got older we realized that the road trips would have to be shorter and fewer. With age comes wisdom (and osteoporosis and colonoscopies) so now the major traveling is done through the air. Man, do we miss those waysides and their groovy vending machines.
LUGGAGE LOADING TIPS
DEATH 2UR 1994
DEATH 2UR 1995
DEATH 2UR 3: HIDE YOUR SHEEP
DEATH 2UR 1997: HIDE YOUR SHEEP PART DEUX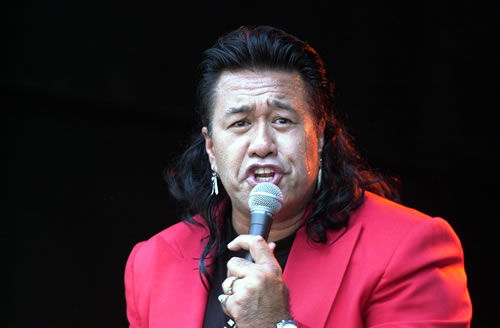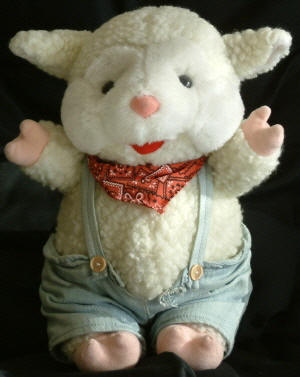 The adventures of Wad the Sheep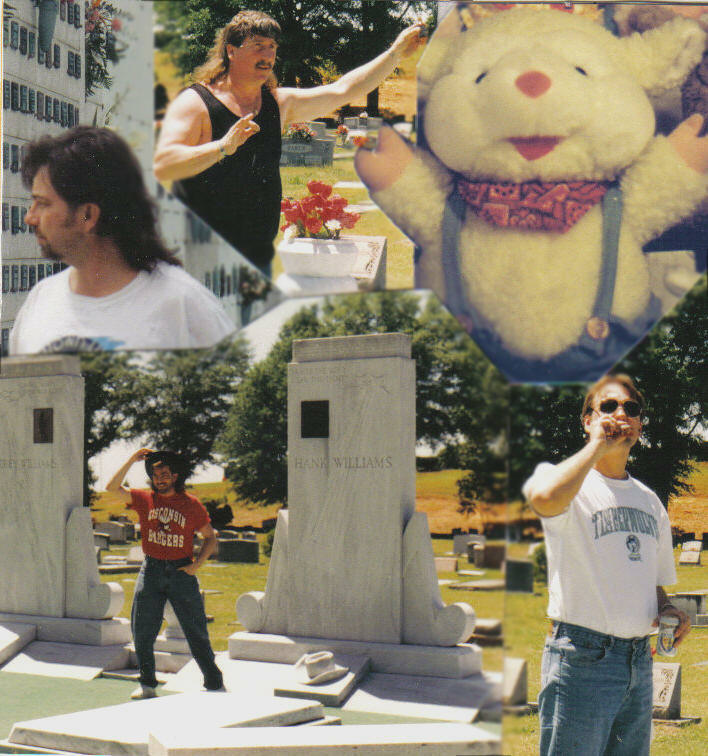 \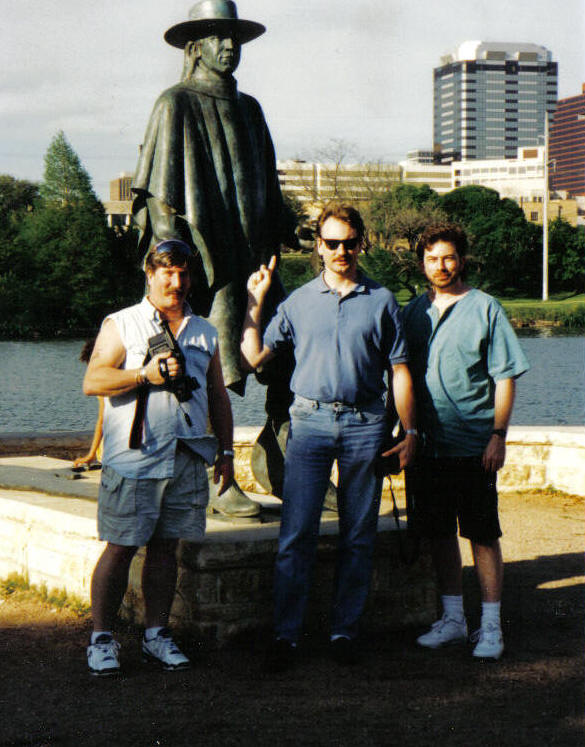 DEATH 2UR 5: WHEN THE SHEEP GO MARCHING IN
DEATH 2UR 1999: BREAKING THE WINDY CITY
DEATH 2UR 2000: WAD GOES SOUTH
Jack Daniel Gravesite/Distillery
DEATH 2UR 911
Website Design and Video by "Death2UR Productions LLC"
This site is protected under both U.S. Federal copyright law and international treaties. No part of this work, including text, look and feel, layout, be reproduced or copied in any form or by any means. We went to great lengths to ensure that we have not infringed on any copyrights, however if we have indeed infringed on any copyrights please let us know via e-mail and we will remove it or give credit to the originator.