DEATH 2UR 'OT 9ER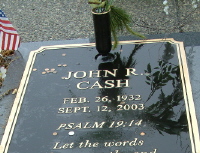 LEG 1: PICKIN' &GRINNIN' (NASHVILLE)
LEG 2: BLUE GRASS & BLUE BALLS (KENTUCKY) COLONEL SANDERS, BILL MONROE, VICTOR MATURE, & MORE.
LEG 3: HOOSIER DADDY (INDIANA) DILLINGER, RYAN WHITE, FRANCIS FARMER, & MORE.
---
BLOWN IN THE WINDY CITY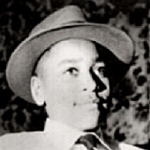 BIOGRAPH THEATRE (DILLINGER DEATH SITE)
---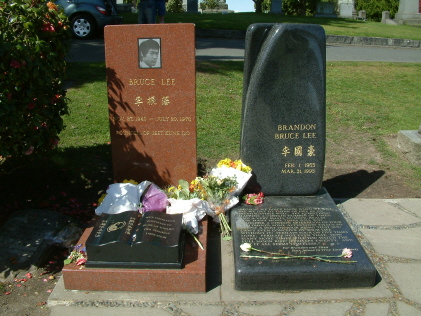 DEATH 2UR X
Sheepless in Seattle
---
DEATH 2UR '07:
WAD AND ALL THAT JAZZ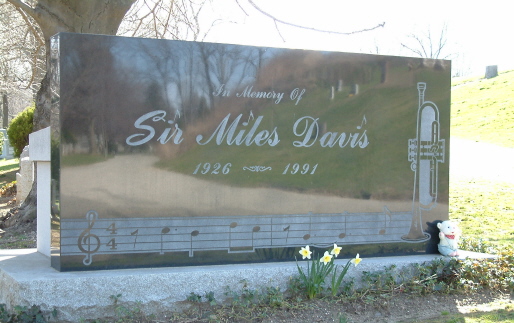 DEATH 2UR SPOTLIGHT:

THREE'S COMPANY
---
---
MISCELLANEOUS NEW OR UPDATED PAGES
---
---
DEATH 2UR 16: THAT SMELL

LYNYRD SKYNYRD GRAVES, includes new information regarding burial locations and Death 2ur exclusive of gym coach Leonard Skinner's grave!

ADDITIONAL GRAVES: Jessica Lunsford, Kimberly Leach, Bob Ross, Tim Crews, Mike Cuellar, Terri Schiavo, Charles Ringling, Payne Stewart, Bob Hayes, Bo Diddley, Gunther Gebel-Williams, Jerome Brown, and The Flying Wallendas.
---
---
---
---
V

I

D

E

O

S

H

O

W

C

A

S

E
---
---
2UR EXCLUSIVES
---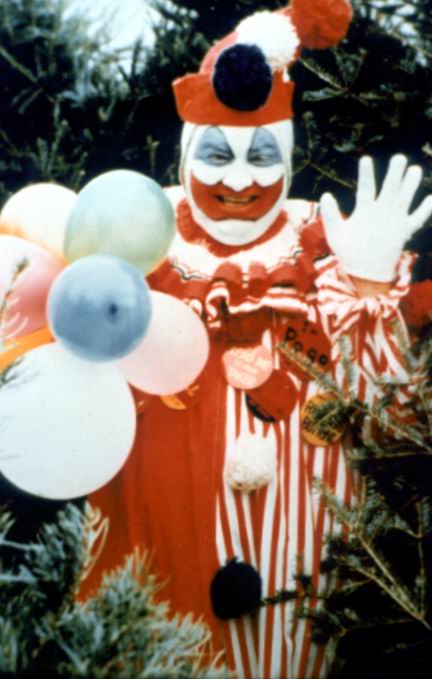 RICHARD SPECK INCLUDES MURDER SITE
---
DEATH 2UR 12: MESSIN' WITH TEXAS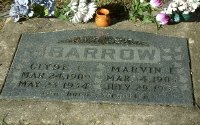 ---
---
DEATH 2UR 2005 A.D.: CHRIST AND CURLY
Home | FAQ | Site Map | About Us
Website Design and Video by "Death2UR Productions LLC"
This site is protected under both U.S. Federal copyright law and international treaties. No part of this work, including text, look and feel, layout, images, may be reproduced or copied in any form or by any means. We went to great lengths to ensure that we have not infringed on any copyrights, however if we have indeed infringed on any copyrights please let us know via e-mail and we will remove it or give credit to the originator.